K-Gold Temporary Gallery presents the group exhibition "I woke with a marble head in my hands" curated by Nicolas Vamvouklis, in a neoclassical residence at the village of Agia Paraskevi in Lesvos.
This exhibition explores the notion of the wunderkammer in an attempt to outline the complexities of our times. The empty house as an open showcase becomes a stage for presenting various methods of mapping, collecting, and archiving in artistic practices.
The title of K-Gold's sixth summer show refers to the poem by George Seferis, which, as a contemporary Odyssey, points out the continuity between past and present, and how it is inscribed in both personal experience and cultural memory.
Lesvos has a significant history of collecting that ranges from prehistoric findings of the Petrified Forest, archaeology, and folk culture to the unique collection of Tériade who opened on the island the first Modern Art Museum in Greece.
The participating artists compose a contemporary cabinet of curiosities. Their artworks reflect on fragments of today's society, raising questions about their role and preservation. They highlight the therapeutic value of art in a materially saturated world and point out what do these objects – physical and digital – reveal about our identity as collectors.
Visitors are invited to follow these objects and connect the traces between myth and reality by facing their own personal limits and challenges.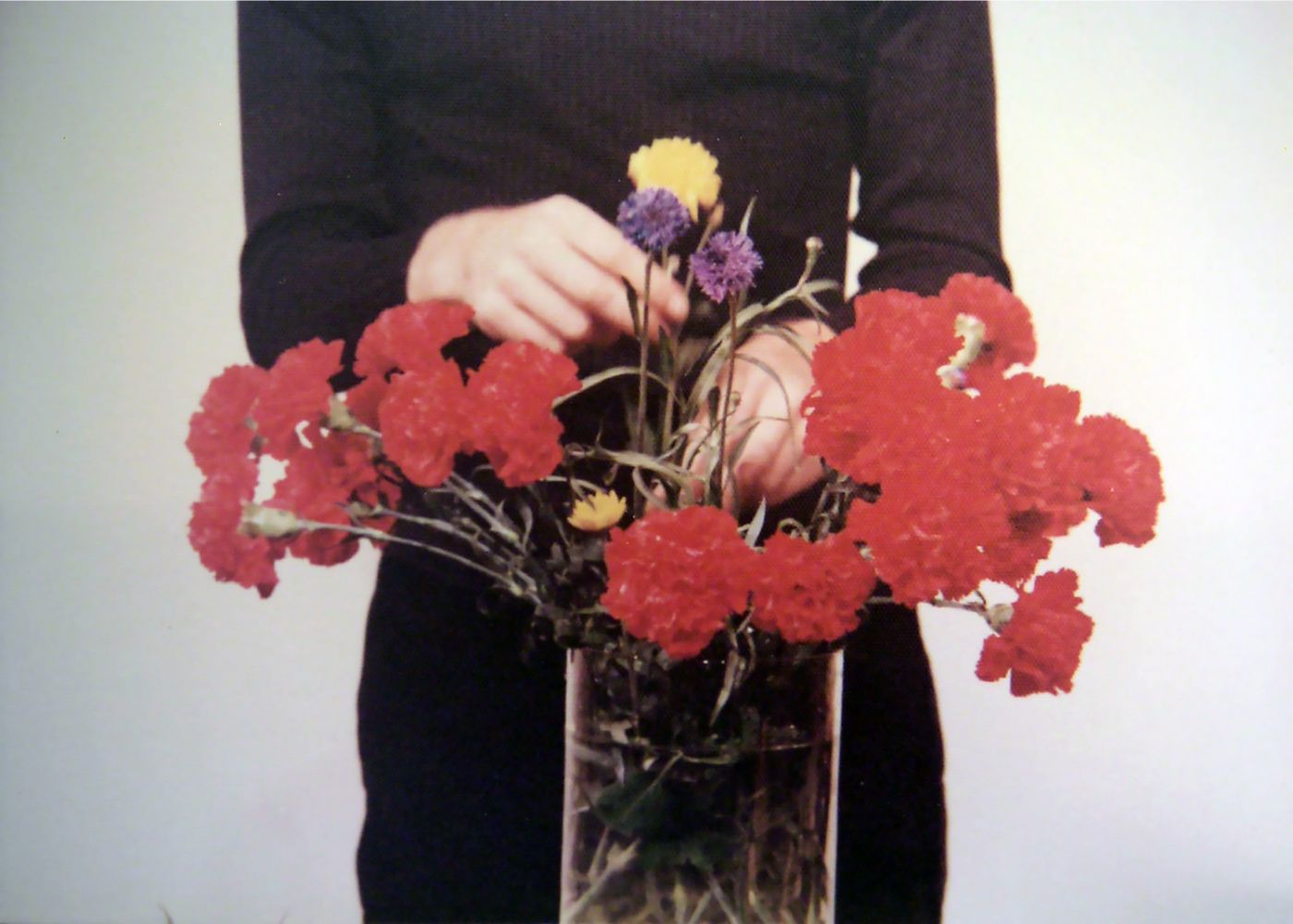 Participating artists: Joan Jonas, Ilias Papailiakis, Virginia Russolo, Bas Jan Ader, Guendalina Cerruti, Christos Delidimos, Anna Franceschini, Louis De Belle, Jonathas de Andrade, Ørjan Amundsen, Eugenia Vereli, Petter Solberg, Adonis Archontides, Sarah Cockings and Harriet Fleuriot.
The exhibition is accompanied with parallel events: dance performances, workshops for children, guided tours, screenings, and a bilingual catalog. K-Gold Temporary Gallery finally presents its photography journal "The Wild Ones" featuring Polly Brown, Diego Saldiva, Martin Sekera, Elena Subach, Daniel Everett and Christian Michael Filardo.